Reimagine Famous Vogue Images IRL to design a whimsical immersive interactive experience.
Collaborated with Guild and Mother NY to bring Vogue's September 2015 issue to life at Cedar Lake, a 9,000 sq. ft. event venue.
We transformed it into a Target x Vogue wonderland featuring a custom merry-go-round, life-size cutouts and numerous stations stations for guests to take iconic photos in the style of classic Vogue photos shots.
We crafted large-scale cardboard cameras, ingeniously outfitted with iOS devices, and developed a bespoke photo application that seamlessly empowered "photographers" to effortlessly capture images of event attendees. These captivating photos were instantaneously relayed to a server and dynamically showcased on social media platforms, as well as on the rotating screens gracing the event's entrance.
Experience Design
Interaction Design
Creative Direction
Creative Technology
Agency:  Bossa, Mother
Client: Target, Vogue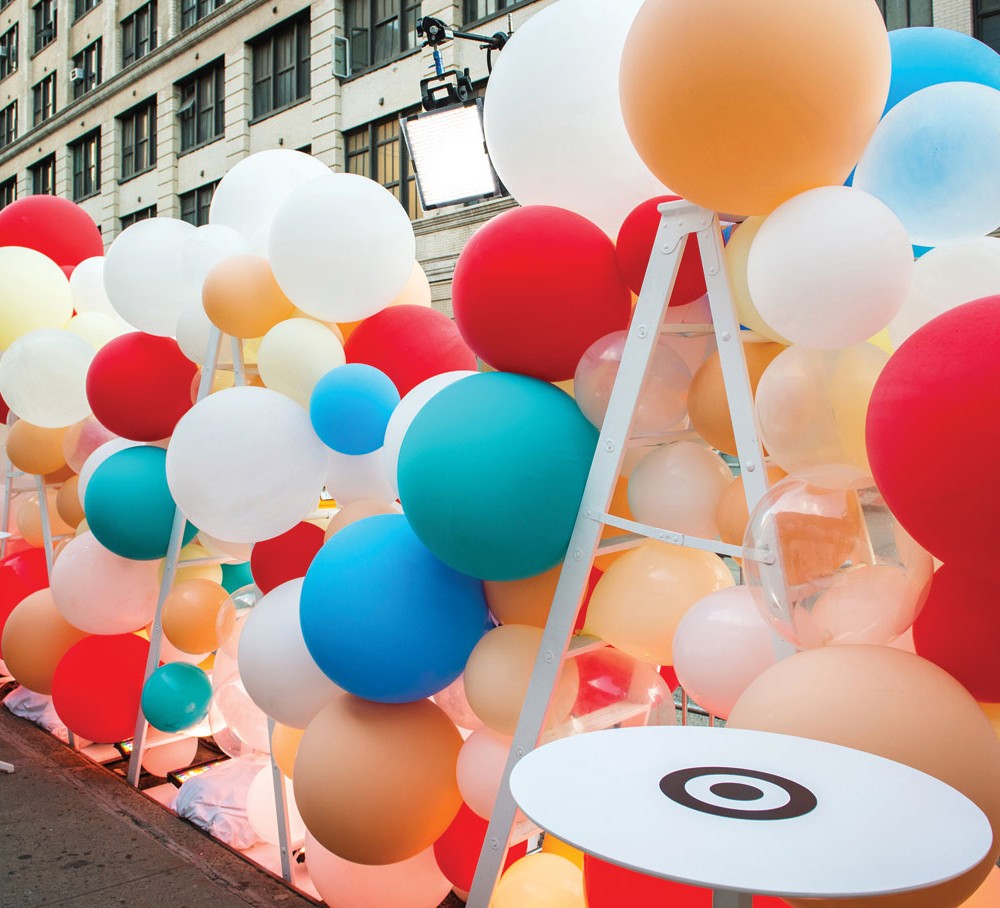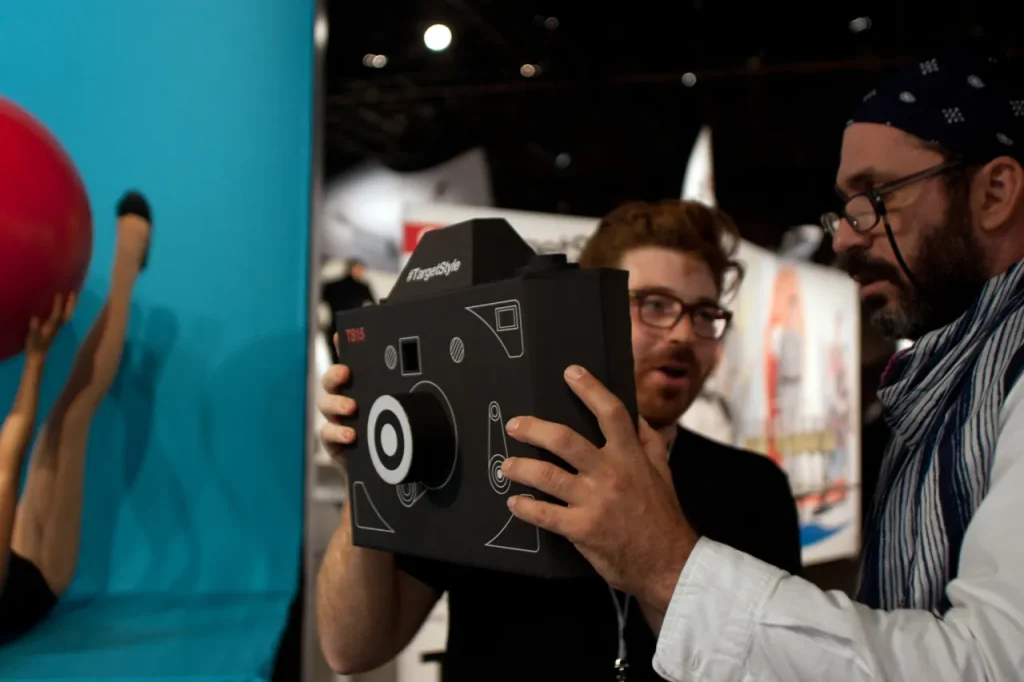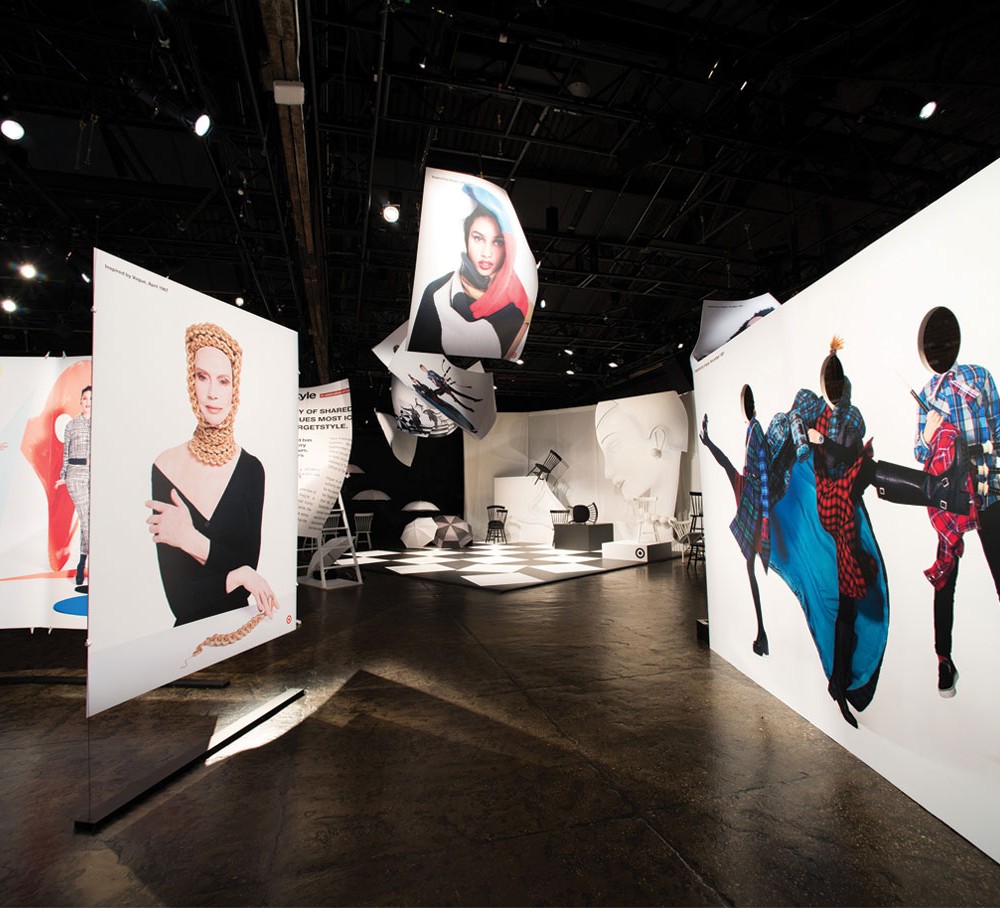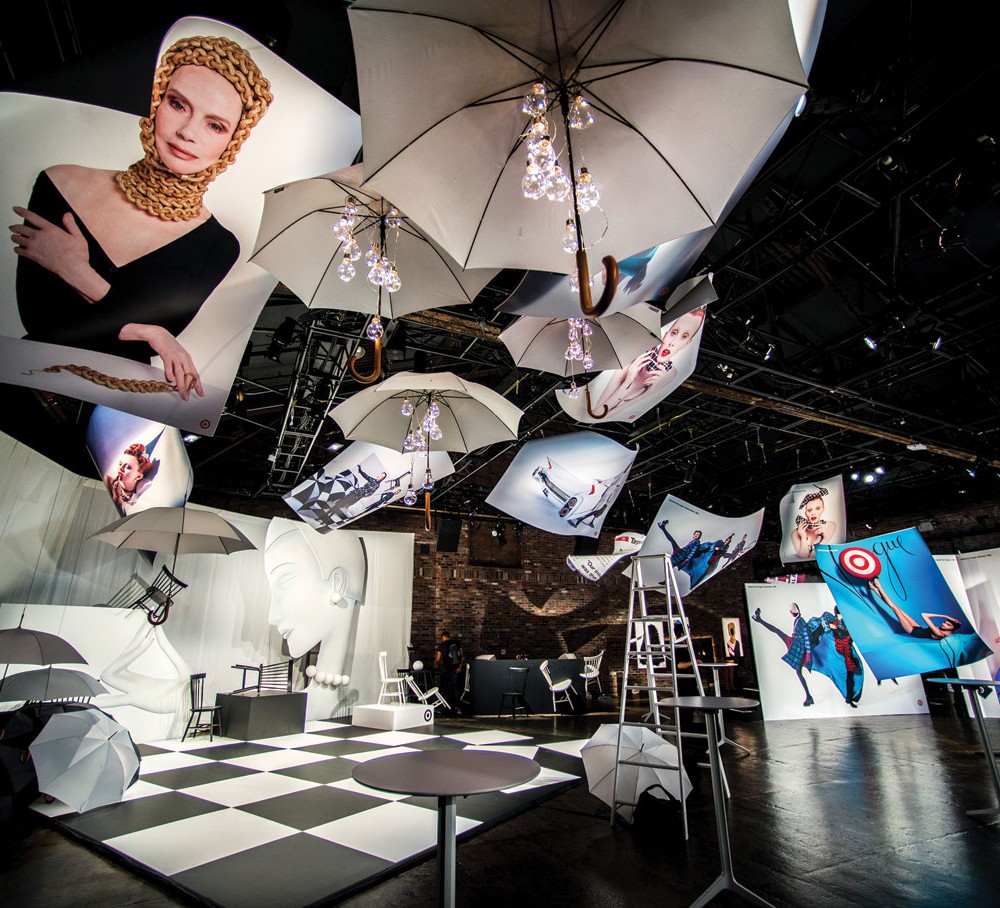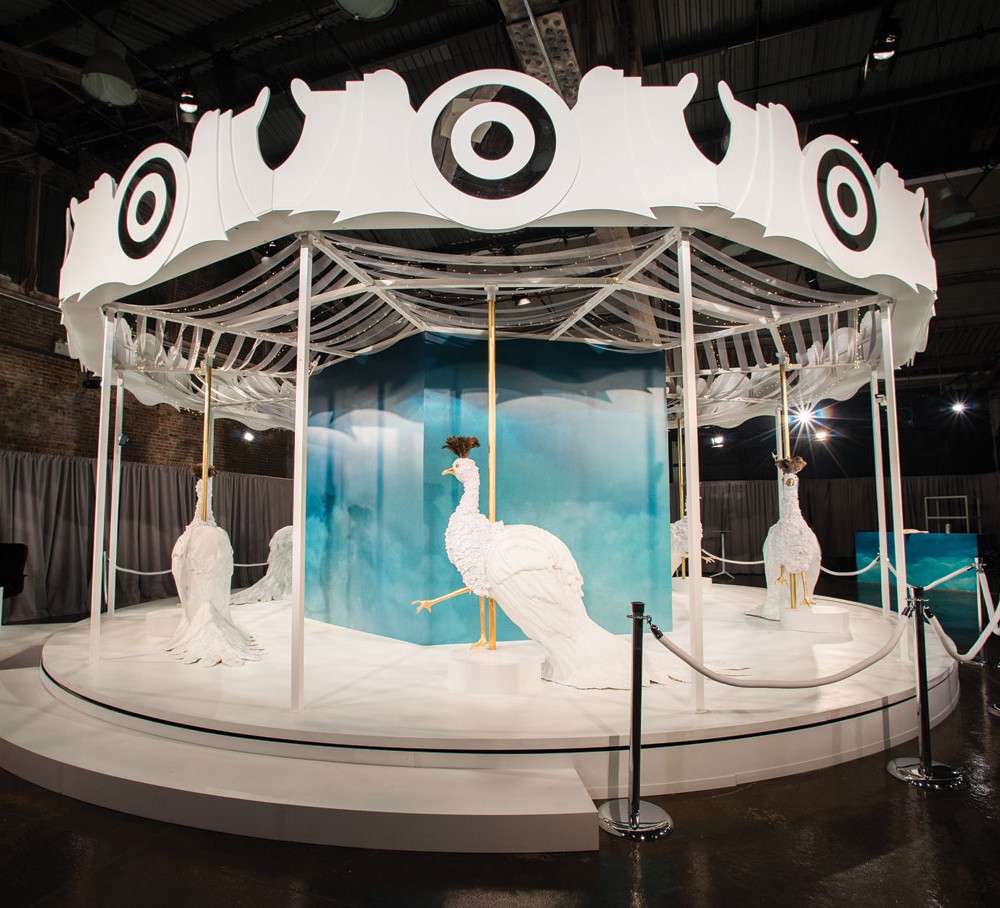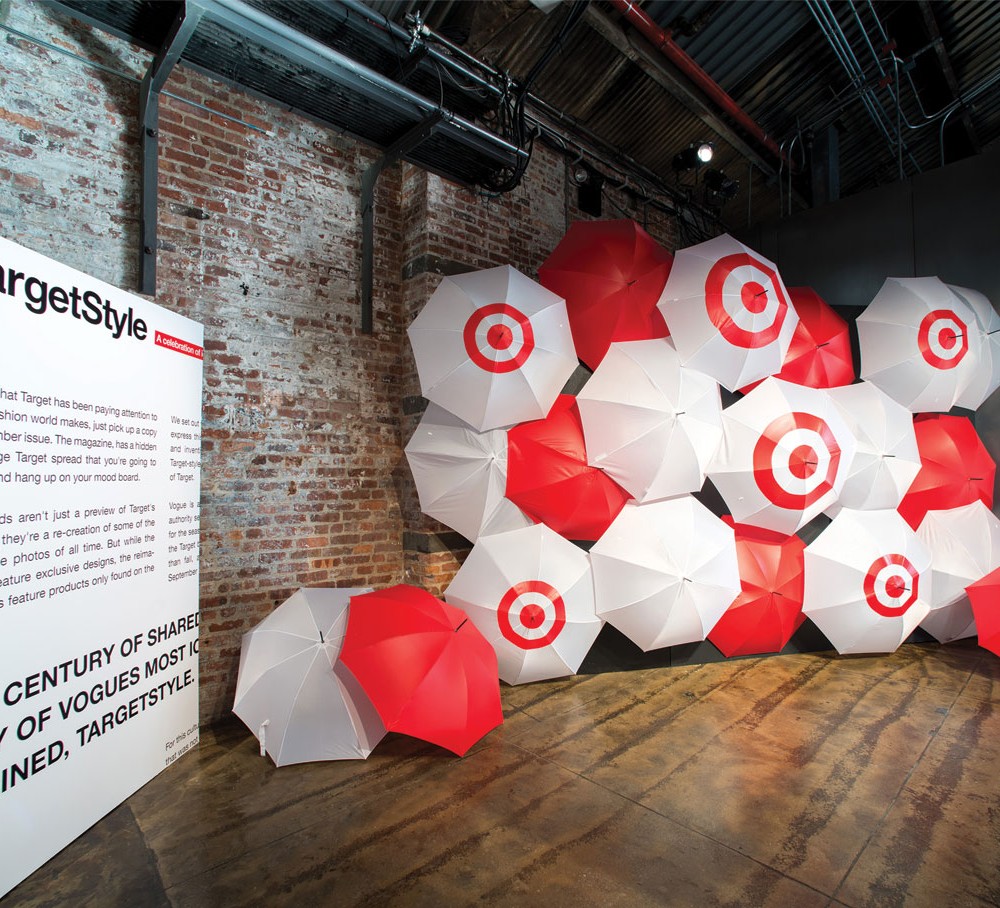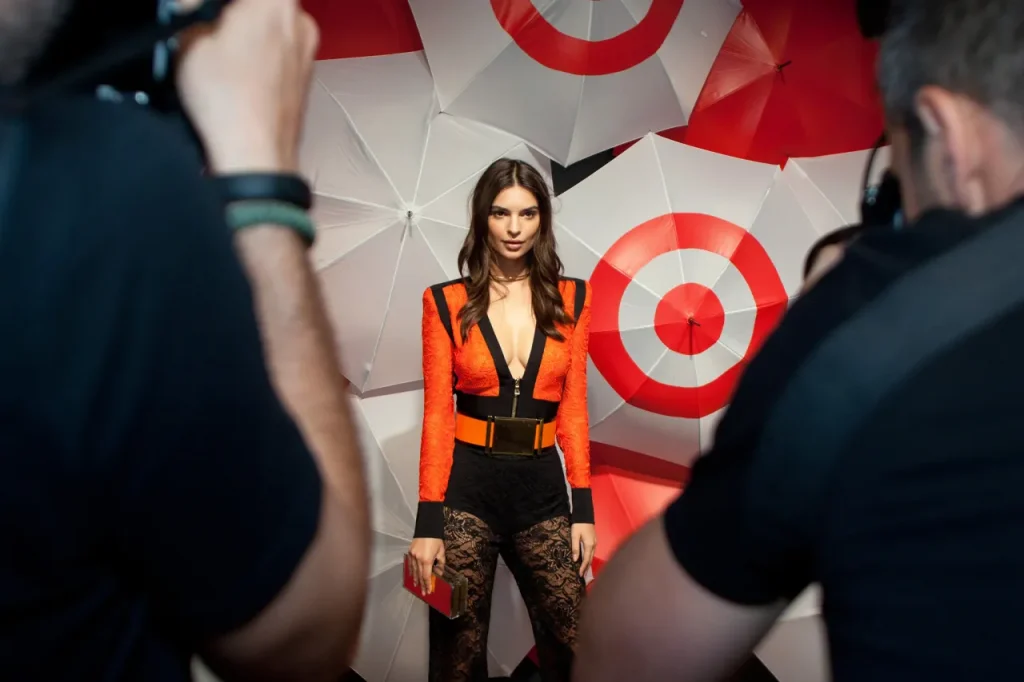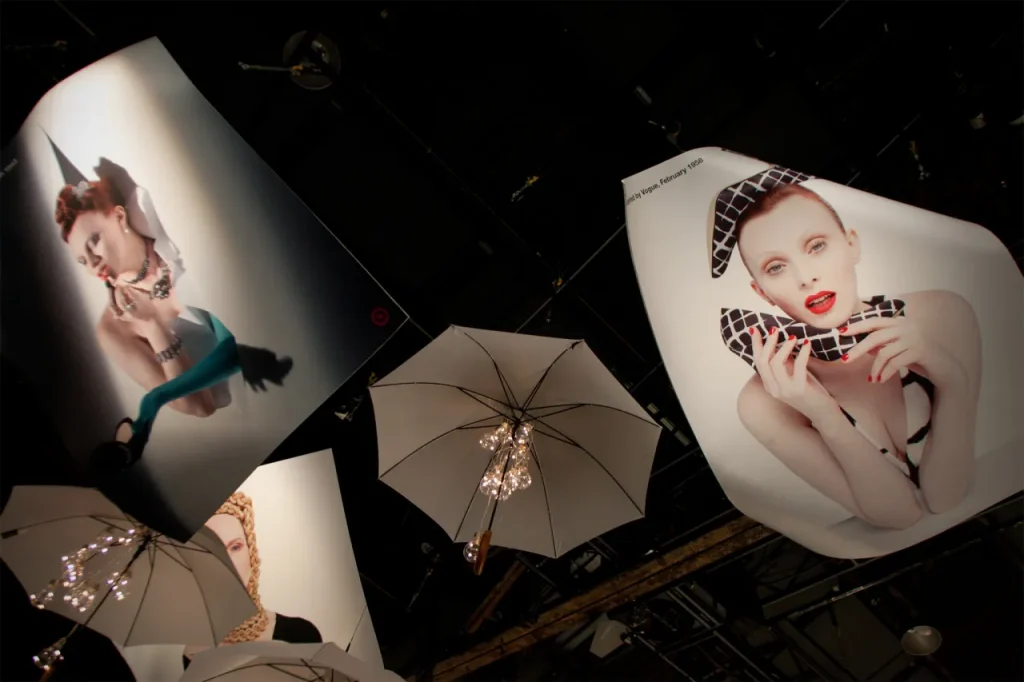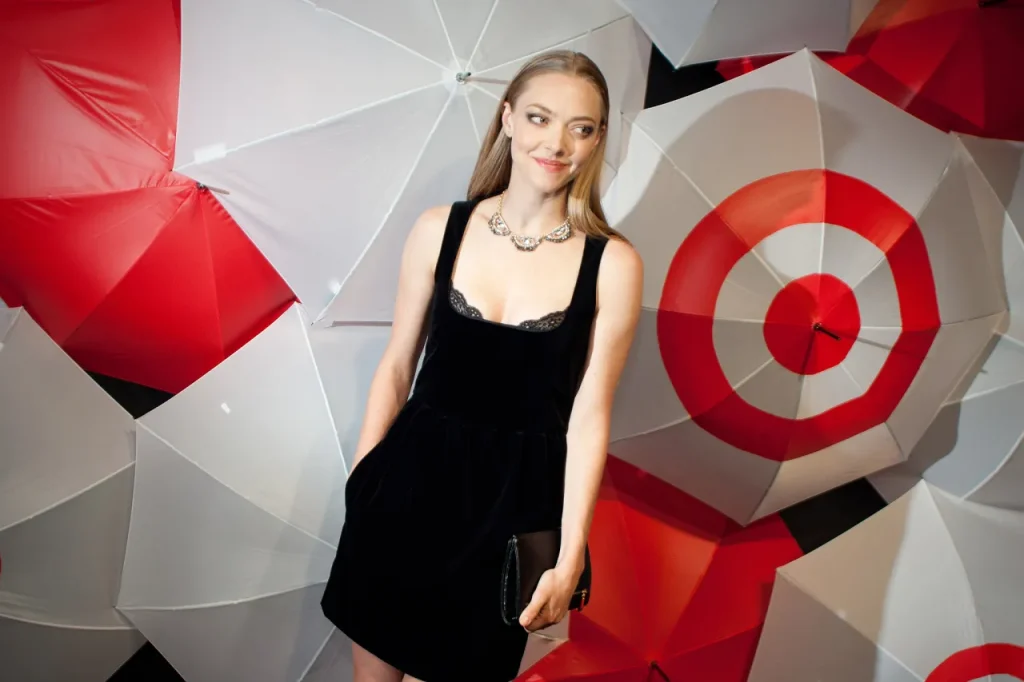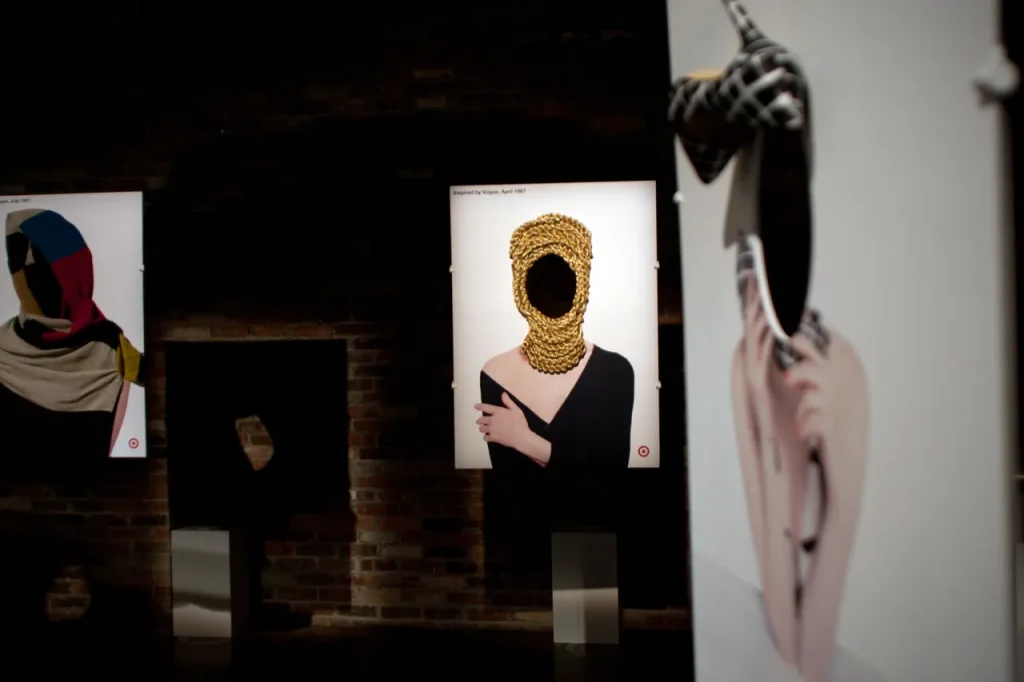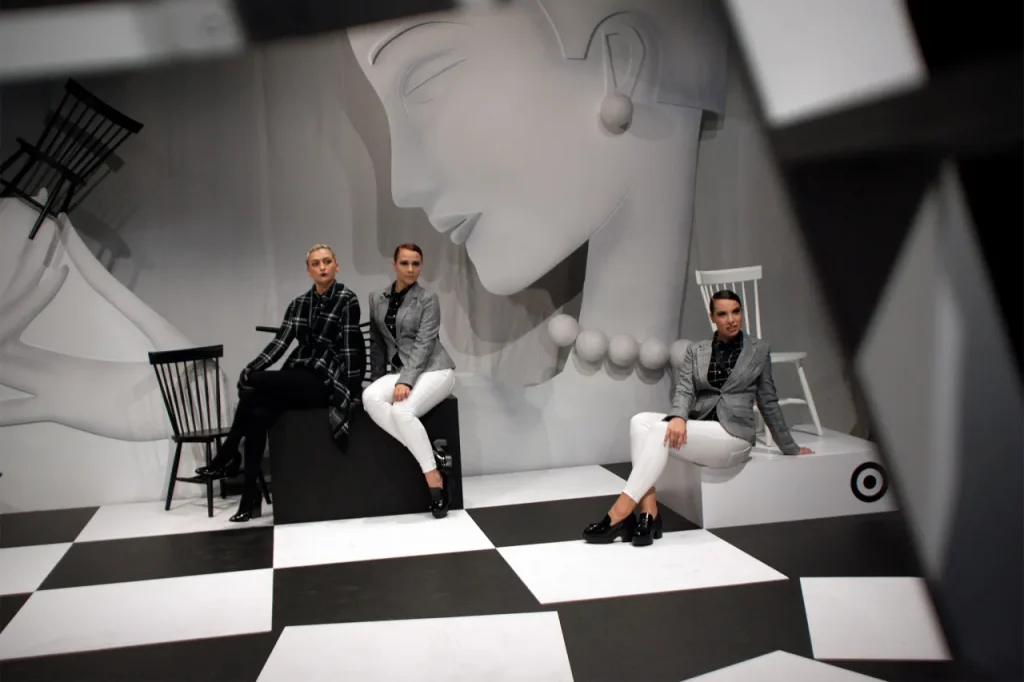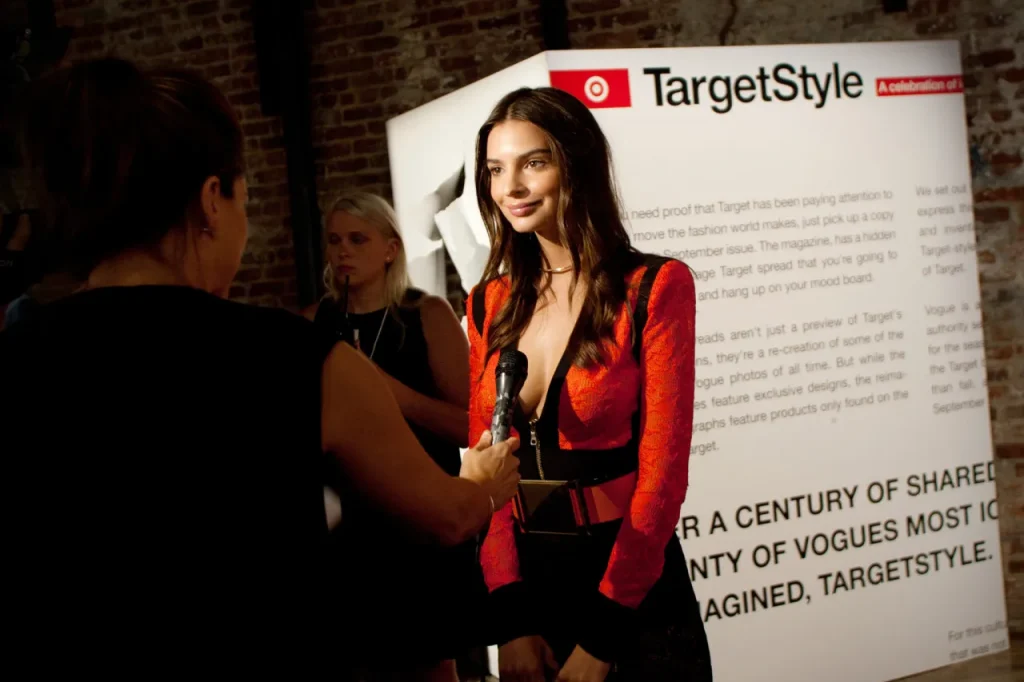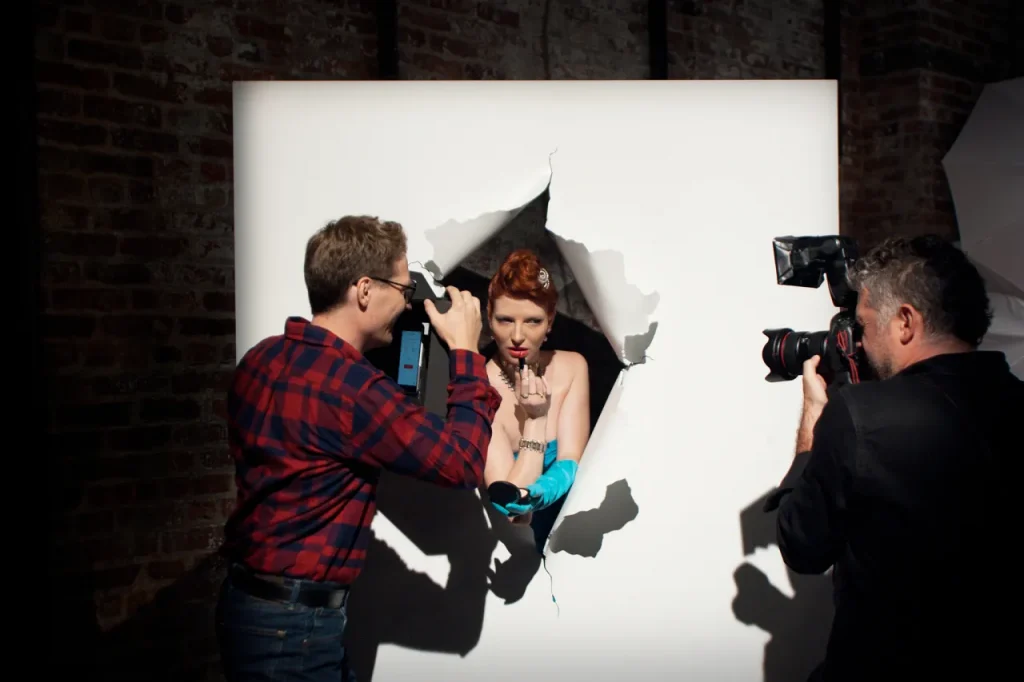 To create an interactive representation of iconic Vogue covers in a 9000 square foot event space, allowing non trained photographers to  seamlessly capture images, and simultaneously upload them for integration with the social media.
We developed an entire system based around the iPhone that included.
A kiosk system at entry that checked users in an captured social accounts and a photo associating them with a within facial recognition system.
A custom developed photo application with an augmented UI to accommodated one handed shots, inside a large cardboard camera.
A file syncing system, that uploaded the photos, determined which users were present ( via the aforementioned facial recognition system ).
A backend that pushed the images live to social media ( Instagram, Facebook, ) as well as the matrix of screens at the entry.
A custom gallery page delivered to guests post even with all the images they were tagged in.