A Mobile Application for Social Video
Verizon Vibe is a cutting-edge video platform tailored for an interactive and immersive viewer experience. Unlike traditional video streaming applications, Verizon Vibe goes beyond passive consumption. Users can not only watch their favorite content but also engage directly with it by leaving text comments or video messages at specific timestamps. This feature transforms typical video-watching into a communal and interactive activity, sparking dynamic conversations and enriching discussions among viewers.
This was created as a prototype with the MB Verizon innovation Lab.  The MB Verizon Innovation Lab was a small group of multidisciplinary individuals tasked with rapidly developing prototypes outside of the typical Verizon product development process. Due to the team's small size, my responsibilities spanned across UX, Design, and iOS development. I collaborated with the Product Manager, a Copy Writer, and an additional developer to bring these projects to fruition.
UX Design
Interaction Design
iOS Development
Client: Verizon
Employer: Verizon  McGarryBowen Innovation Lab
In the age of digital communication, videos are rapidly becoming one of the most influential mediums. Users don't just want to watch videos; they want to interact with them, share their thoughts, and have a dialogue with other viewers. Verizon seeks to elevate this experience by introducing "Verizon Vibe," an application that not only allows users to watch videos but also to comment and leave video messages on those videos.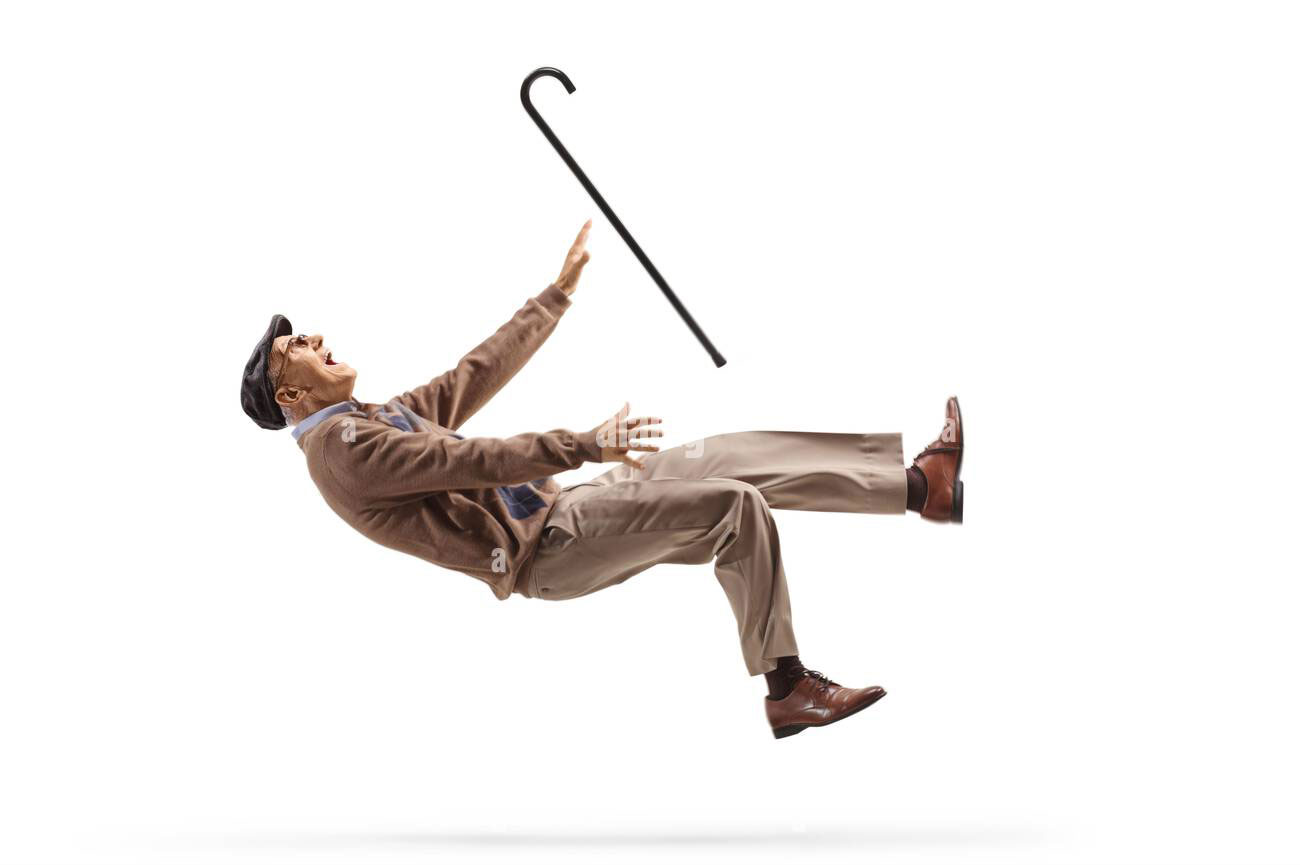 Challenge:
Design an intuitive and engaging user experience for "Verizon Vibe" that:
Engages the User: Ensure users can easily navigate through the app, find and watch videos, and get engaged enough to leave comments or video messages.
Interactive Video Comments: Design a UX where users can effortlessly leave text comments or video messages on specific timestamps of the videos. The experience should facilitate spontaneous reactions, as well as more thoughtful responses.
Notification & Engagement Loop: Craft a notification system that informs users when someone interacts with their comment or video message, encouraging continuous engagement.
Accessibility: Ensure that the design is inclusive, catering to a diverse user base with different abilities and preferences.
Safety & Moderation: Given the nature of video messages, design a system or process to ensure that the content remains appropriate and adheres to Verizon's community guidelines
Deliverables:
Wireframes or high-fidelity mockups of key screens.
A user flow diagram that demonstrates the journey of commenting and leaving video messages.
A brief explanation or storyboard showcasing the notification and engagement loop.
Recommendations or features ensuring accessibility and content moderation.
Evaluation Criteria:
Ease of use and intuitiveness of the design.
How effectively the design facilitates user interaction and engagement.
Consideration of accessibility and inclusivity.
Innovative solutions for content moderation and safety.
Health Monitoring: The app tracks vital health metrics such as heart rate, blood pressure, and sleep patterns through compatible wearable devices or iPhone sensors.
Activity Tracking: It uses ML to monitor daily activities, ensuring that the elderly are staying active and maintaining a healthy lifestyle.
Fall Detection: The app employs ML to detect falls and sends immediate alerts to caregivers or emergency services.
Medication Reminders: Caregivers can set medication schedules, and the app sends reminders to ensure medication compliance.
Location Tracking: GPS-based tracking helps keep tabs on the elderly's whereabouts, providing peace of mind to caregivers.
Data Insights: ML algorithms analyze collected data to detect anomalies or health trends, offering valuable insights to caregivers and healthcare providers.
Emergency Alerts: In case of emergencies, the app can automatically notify designated contacts or emergency services with the elderly person's location