Developing a weatherproof and universally compatible charging system for retrofitting Citibikes with the ability to charge phones while in use..
Creating a solution that seamlessly integrates with existing Citibike infrastructure, requires minimal retrofitting effort and cost, and enhances the overall user experience for riders.
Product Design
3 Modeling
Principle: McGarrybowen
Client: Citibike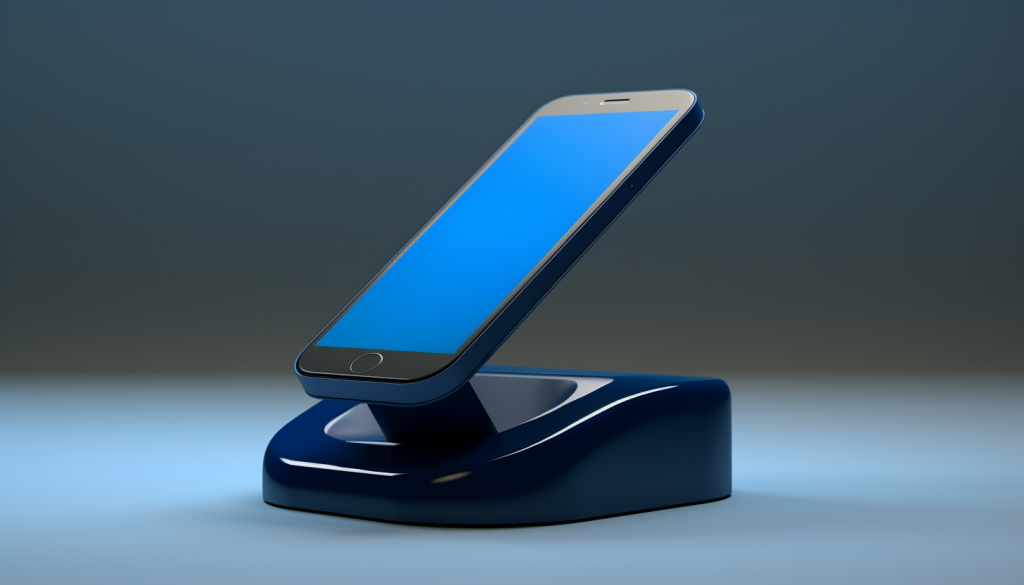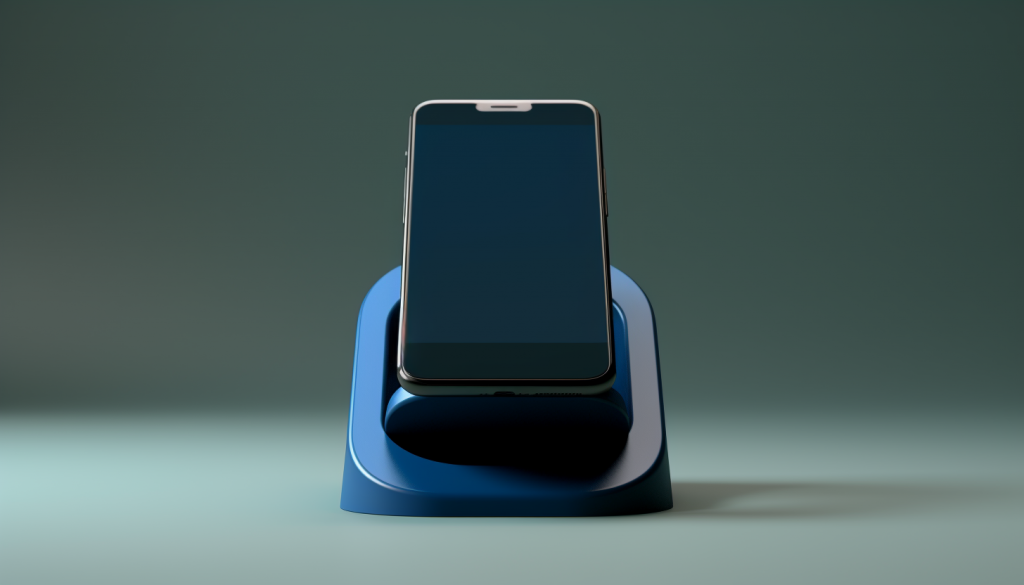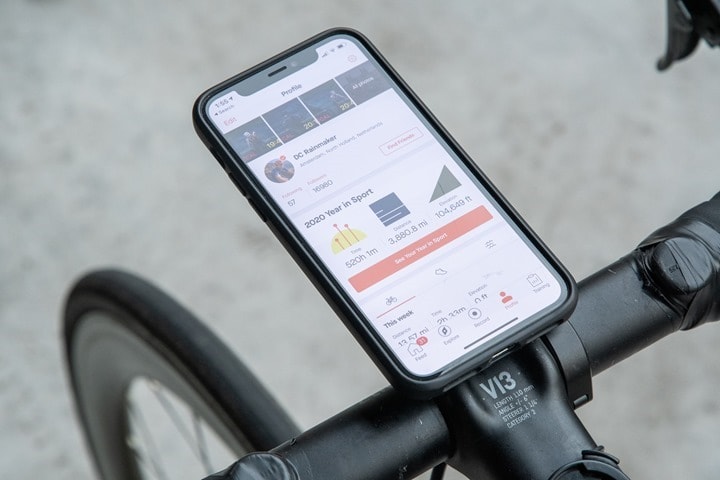 Our design solution capitalized on the existing Shimano hub's ample power capacity, serving as a primary power source. We harnessed this power and directed the 7-volt output through a custom step-down (buck) converter, ensuring it was compatible with USB devices.
Following testing, we introduced  addition: a 5-volt battery pack positioned between the buck converter and the phone. This served to stabilize voltage and facilitate the charging of the auxiliary battery, even in cases when riders did not have their phones with them. This design not only met technical requirements but also significantly enhanced the overall user experience.
The mount was designed to easily fit over the handlebars without the need of additional mounting hardware.